Roadtrip: Estes Park CO to Hastings NE -- Five Things
Tuesday, 10.28.2014.
1. 404 miles today, nearly every mile on US 34.
2. Leaving Estes Park and the Rockies, US 34 descended through a gorgeous steep mountain pass. (Photo below)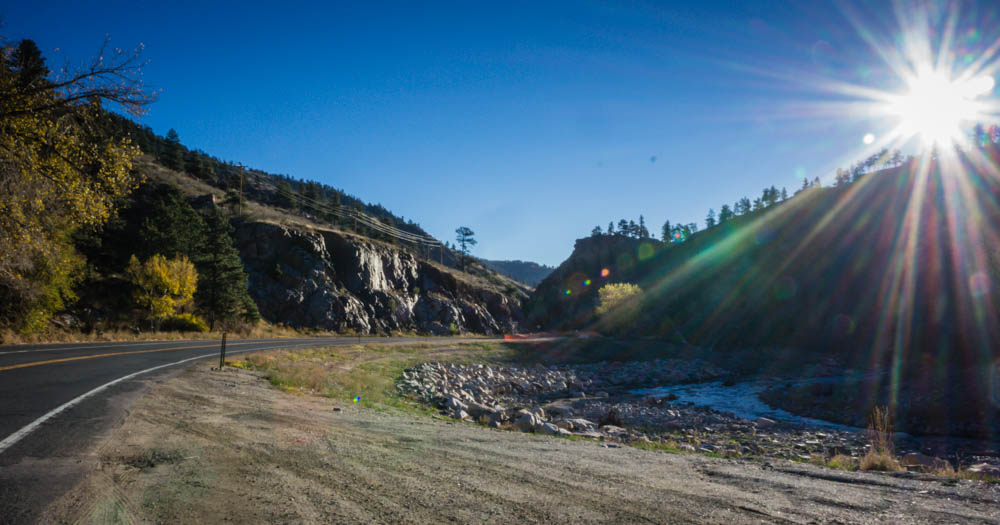 3. After escaping the greater Denver-Boulder megalopolis via Loveland, our enjoyment of the high plains began. And on into Nebraska we went. The mountains are fabulous works of nature, full of magic and mystery. But the plains -- I find them very interesting and energizing. I think it's the combo of the fertile earth plus generations of testosterone. The plains have been a blank slate for men's hard-won, muscular dreams -- big ranches, giant farms, energy production, you name it. Sure, women had their role, but seriously, the plains are about guy stuff. (I love the colors, too, and the wide vistas -- always something to be curious about. I may be alone in these sentiments -- you never hear of anyone wanting to drive through Nebraska.) I took these photos from the car window while Jim was driving: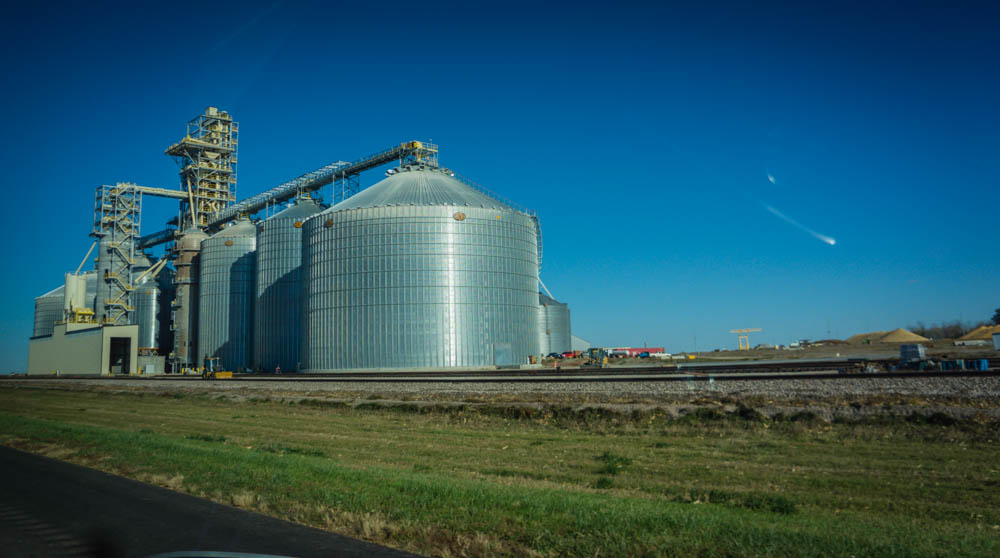 4. What I didn't like were the humongous feedlots packed with cattle. They were awesome in their magnitude and equally disgusting.
5. Our motel room in Hastings is terrible. Talk about testosterone -- the room reeks of a decade of men's toiletries. There are no lamps by the bedside (or even outlets). And it appears that the heating unit is non-functional. From the looks of the other patrons, the place apparently caters to road crews -- modern day cowboys. I guess they don't read in bed. To complete our depression, we walked across the parking lot to the McDonald's for dinner -- Chicken McNuggets -- gross. Luckily, I still have some dregs in my box o' wine for solace.
***