Mad in Pursuit Notebook
Today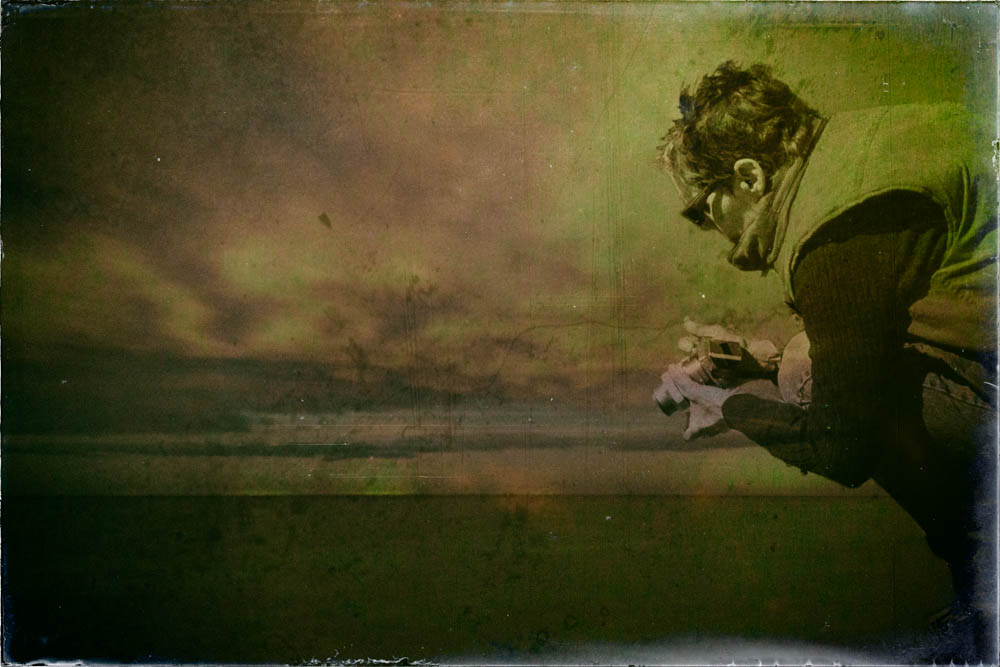 The Art Life: When Desire Is More Powerful Than Talent
Jan. 3, 2016. Last night I finished compiling 15 years of digital photographs into a single Lightroom catalog. Over 40,000 images! I was motivated by a full hard drive on my laptop, but I couldn't help noticing what a giant pile of shite I was diligently preserving. I started taking digital photos in about 2000 and I loved fiddling with them in Photoshop. But the tide didn't turn on the actually quality of the shots till (I'm thinking) the end of 2008. We were taking our first roadtrip out west and I actually bought books on how to take photos. I probably graduated to my peak in Feb. 2012, when we stayed for a month on Marco Island, where I focused on "how to" photography every day.
I was not a natural. I really didn't get the whole thing about "light," much less about speed, aperture, ISO, and the dynamics among them. I'm slo-o-o-oly learning.
I like Malcolm Gladwell's rule about 10,000 hours of practice leading to mastery (if not grand-mastery). But this "practice" apparently does not include holding your camera up and repeating the same mistakes year after year. It's supposed to be "deliberate practice," actually focused on skill-building. Well... rats.
I could have focused all this time and non-talent on music or sports. But I prefer this quiet, solo activity: art + geek.
In 2015, living on Lake Ontario, Jim and I took 2000 photos. (Jim probably took about 100 of them.) There are only so many angles of lakeviews on our 50 feet of frontage. And only so many color-drenched sunsets I can press upon my Facebook friends. So maybe I need to think about upping my game. I have no ambition to produce perfect calendar photos. I do want photographs that tell a story. I will sit with that thought this week.
***
---
THE SUDDEN SILENCE: A Tale of Suspense and Found Treasure (2015) Thailand: lovers of ancient treasure tangle with international black markets. Delia Rivera pulls Martin Moon back into the game and their quest turns deadly. In paperback and Kindle editions.
TRIBE OF THE BREAKAWAY BEADS: Book of Exits and Fresh Starts (2011) Time after time, Mary asks herself: Do I go or do I stay? She finds her power in her ancestors: Smart women turn discontent into action. An illustrated memoir in paperback and Kindle editions.
PASSION AND PERIL ON THE SILK ROAD: A Thriller in Pakistan and China (2008) The twin forces of revenge and redemption drive Nellie MacKenzie and Taylor Jackson on a crazed adventure into the heart of Central Asia. They grapple with issues of ethics, trust, rage, and bitter heartbreak -- as well as the intrigue of the international antiquities trade. In paperback and Kindle editions.
Connect:

All pages in this website by Susan Barrett Price are licensed under a Creative Commons Attribution-Noncommercial-Share Alike 3.0 United States License. [The snowstorm image at the top of this page came from Wikipedia, under a Creative Commons license.]