Mad in Pursuit Notebook
Today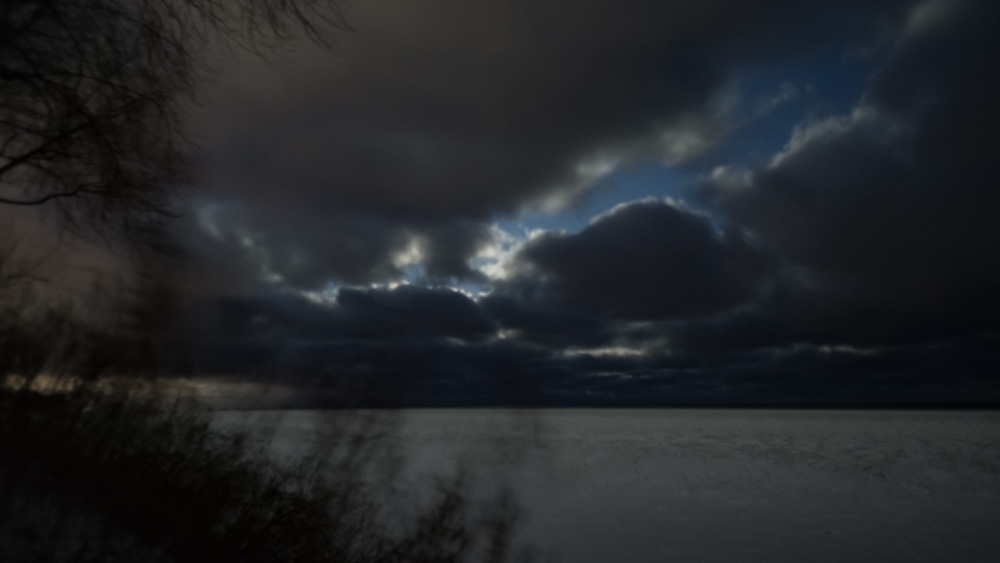 Quick Thoughts on New Year's Day, 2018
Jan 1, 2018. We don't even try to stay awake till midnight on New Year's Eve anymore. Jim doesn't drink and I'm more interested in getting the new year off to a good start. Our kitchen is scheduled for an upgrade in February, so I'm aiming to use up all those wonderful whole foods in the back of the cabinets (dried beans, millet, farro, corn grits, etc.). I'm starting with the beans--cooking and freezing in 1-cup packets. And I have 4 layers of mung beans and alfalfa sprouting. Of course this clearing out also applies to the liquor cabinet, where a few ounces of Triple Sec, cognac, etc. in near-empty bottles are demanding to be "taken care of."
New year's day is good for those personal resolutions (eat right, drink well), but it's also good for contemplating creative work. My agenda is semi-clear (and likely incomplete):
Finish HEADLONG.
Write more family stories and revise outdated web pages in the process.
Create new shelves for the bead collection (Jim and me, screwdrivers and levels) and work on more artful display boxes.
Expand garden beds to accommodate more herbs (including learning how to grow from seeds)
Master polymer clay for doll parts and other uses (along with related crafts).
Master the Dremel for carving woodblock stamps for textiles (along with related crafts).
Make dolls that have meaning and magic.
Use the art that surrounds us as inspiration for more writing and making.
Go deeper.
All this involves managing my time better, since I do have a husband I enjoy being with and friends I love to entertain, as well as the need for exercise, and real life matters to attend to. And I do need to allow time for the unplanned romance of mini-adventures--like rushing outside before dawn in ankle-deep snow to get a photo of the full moon setting over Lake Ontario.
***
---
THE SUDDEN SILENCE: A Tale of Suspense and Found Treasure (2015) Thailand: lovers of ancient treasure tangle with international black markets. Delia Rivera pulls Martin Moon back into the game and their quest turns deadly. In paperback and Kindle editions.
TRIBE OF THE BREAKAWAY BEADS: Book of Exits and Fresh Starts (2011) Time after time, Mary asks herself: Do I go or do I stay? She finds her power in her ancestors: Smart women turn discontent into action. An illustrated memoir in paperback and Kindle editions.
PASSION AND PERIL ON THE SILK ROAD: A Thriller in Pakistan and China (2008) The twin forces of revenge and redemption drive Nellie MacKenzie and Taylor Jackson on a crazed adventure into the heart of Central Asia. They grapple with issues of ethics, trust, rage, and bitter heartbreak -- as well as the intrigue of the international antiquities trade. In paperback and Kindle editions.
Connect:

All pages in this website by Susan Barrett Price are licensed under a Creative Commons Attribution-Noncommercial-Share Alike 3.0 United States License. [The snowstorm image at the top of this page came from Wikipedia, under a Creative Commons license.]